Most of us are working from home and I know how hard it is to work without a proper workstation setup. Also, working from home without following proper ergonomics could be quite harmful to your overall posture. Finding proper ergonomics equipment could be quite challenging sometimes and with this blog, I would like to recommend every other avid laptop/computer user to switch to an ergonomic mouse to get relief from the pain in the wrist, arms, hands, etc while working for prolonged hours. Also if you're planning to buy a mouse go with an ergonomic mouse and thank me later!
After doing a lot of research on ergonomics here are my top two recommendations:
1. logitech MX Master 3S
No doubt this is one of the best in the market and I understand its price is a little bit on the higher side but let me tell you it's actually worth it. After doing my research I just ordered this beast today and waiting to receive it by end of the week. I'll update my review after using it for a month or so.
Some really cool things which I like about this mouse are listed below:
It's premium built quality.
You can customize every other button to function differently.
You can customize gestures.
It's extremely comfortable.
Compatible with multiple devices at the same time. You can seamlessly switch between three devices at max at the same time.
USB-C quick charging (after a full charge it can last up to 70 days)
12 months Warranty.
I mean what else do you want? Huh! Just go for it if you work on multiple devices for ~8-9 hours, care about your wrist and ergonomics, and also if you have the budget 🙂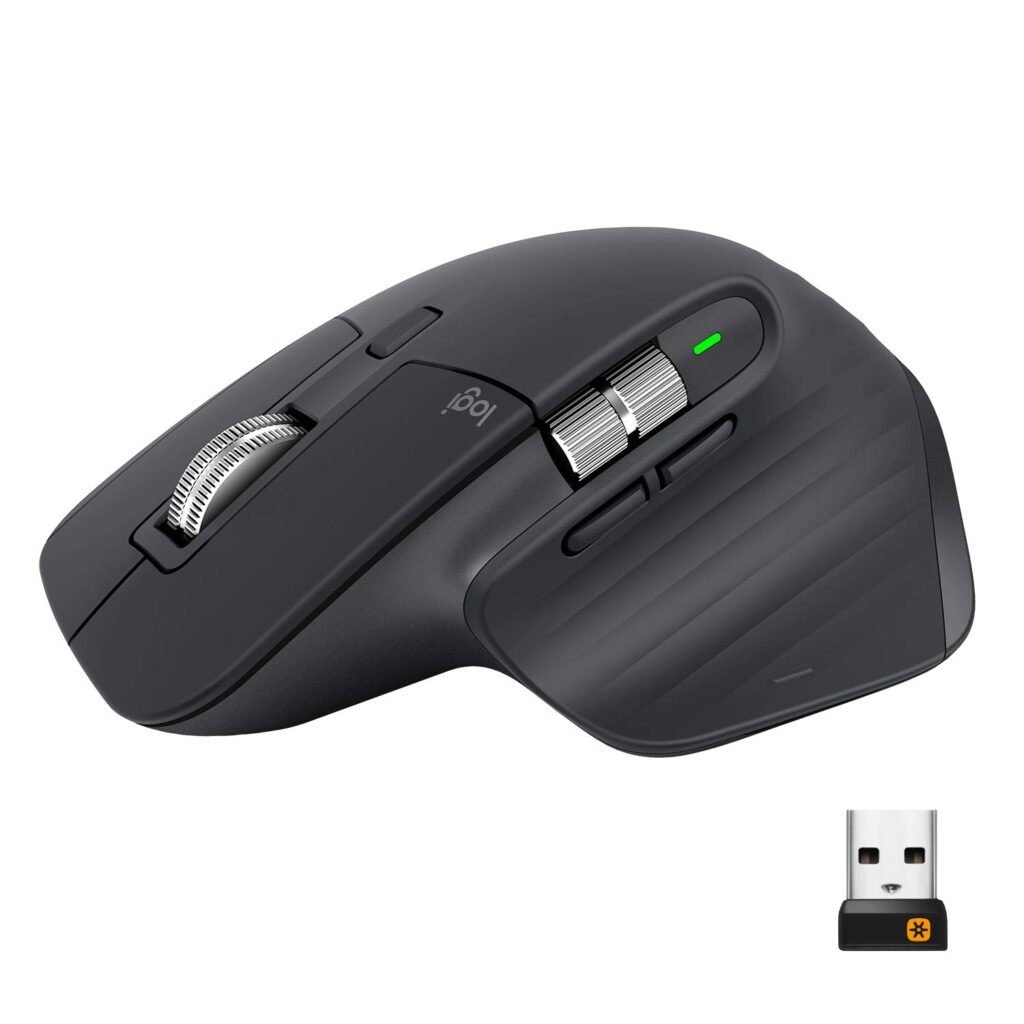 Buy from amazon: https://amzn.to/3YRpst1

2. Anker 2.4G Wireless Vertical Ergonomic Optical Mouse
This vertical mouse from Anker is a cheaper option as compared to MX Master 3 but this is as good as MX based on ergonomics. You'll be relieved of your wrist pain using this mouse. On a sale, in Amazon, you can even get it for as cheap as 2k which is a very reasonable amount for the functionalities you get.
Affordable/Budget-friendly.
Comes with automatic standby.
Non-rechargeable batteries. (2 AAA batteries work for almost ~40 days)
18 months Warranty.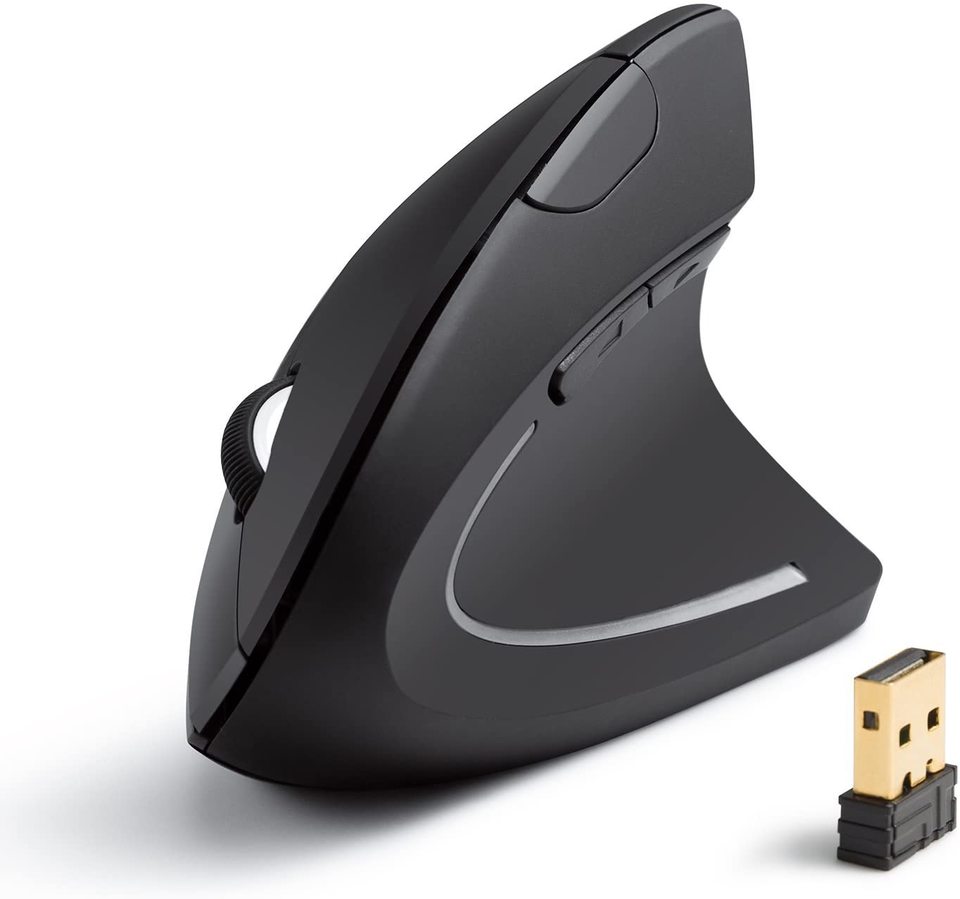 Buy from amazon: https://amzn.to/31PFVCO